Interested in learning more about International data?
The time is now! Sign up to learn more about our solution.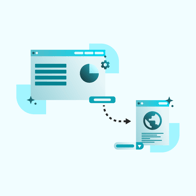 Learn More:
Available per 64 Countries at the national level
2015 Data Year
37 Industries
ABOUT IMPLAN
As the pioneers of automated impact modeling, IMPLAN has spent the past 25+ years perfecting the process. With over 100 contributing data sources, IMPLAN offers users the power to perform the most accurate impact analyses possible.